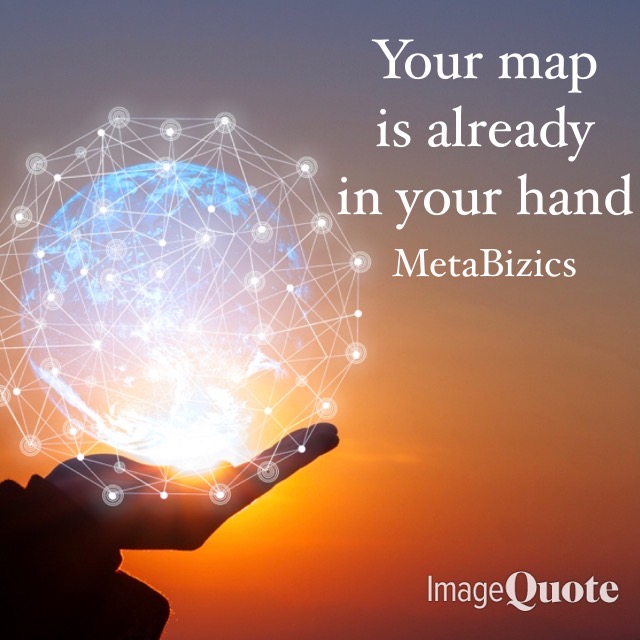 The MAPP is the palm of your hand. Many business owners, leaders and entrepreneurs are pivoting to create new channels of business and new ways of doing business altogether.
During this weekly call, MetaBizics consultants will provide tools, techniques and processes to reinvent your business and lay the groundwork for your future by helping you map the path ahead.
There will also be an opportunity for Q&A during the second half of each call where you can receive business advice from our consultants and share ideas with other business leaders.
This MAPP program will be free for our inaugural month. To join us, please purchase a free ticket and we will send you the details for the event along with a form to help us better understand your business goals and support you with your success.
Register Here:
https://www.eventbrite.com/e/metabizics-abundance-powerhouse-program-mapping-your-future-tickets-103837779594