METABIZICS IS THE INTERSECTION OF THE METAPHYSICAL AND THE BUSINESS WORLD.
MetaBizics consultants offer tools and techniques to business owners, corporations, executives and entrepreneurs on how to harness metaphysical principles to create greater success, sustainability and profitability. Consultants provide customized training, coaching, workshops and curated retreats for business leaders and executives.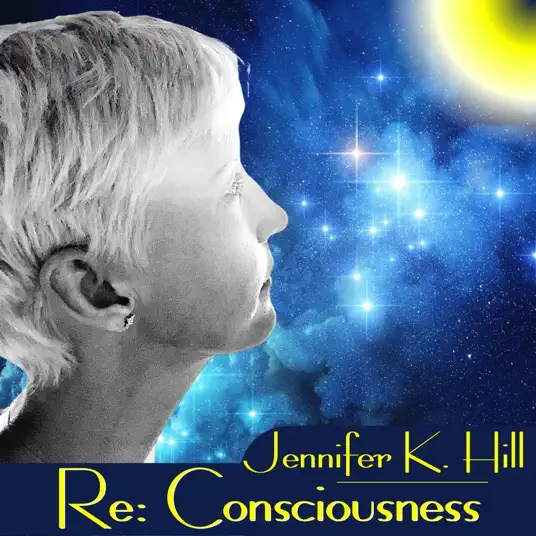 NEW Podcast!
REGARDING CONSCIOUSNESS
JENNIFER K. HILL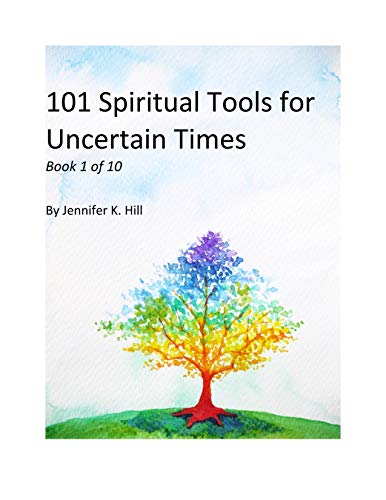 101 SPIRITUAL TOOLS FOR UNCERTAIN TIMES
In this easy to read book, author, speaker, TV & Radio Host and entrepreneur, Jennifer K. Hill, shares tools she has gained from various teachers, mentors, and friends over the past 15+ years of her spiritual journey. Jennifer shares stories from her own life experiences describing how and when she uses the tools. Readers will learn eleven spiritual tools that can be immediately applied in their lives to find balance amidst uncertainty. Jennifer clearly explains how to accomplish using each tool. The tools in Book 1 of the 10-book series include: the ho'oponopono prayer, soul-talking, heart-talking, pain-talking, giving, our words, our thoughts/filters, gratitude, inner child work, meditation and spiritual accounting. The book also lists over 100 resources at the end of the book that readers can use to further explore each tool if they wish to learn more or practice.
Click here to get the book.
Get Metabizics Weekly in your inbox!
Get notified of our upcoming events, new podcasts, book sneak-peaks, invites to live events and more.