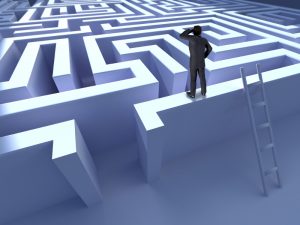 Our Consultants are highly trained professionals with a combined 30+ years of experience working with corporations and law firms throughout the United States.
Consulting services offered include:
Semi-monthly calls and/or virtual meetings with one of our MetaBizics Consultants on a retained basis. Services include three-month or longer customized packages.
Hourly consulting services with one of our MetaBizics Consultants.
Keynote speaking engagements with one or more of our MetaBizics Consultants for a flat day rate.
Curated company retreats and workshops.
Topics include: Workplace Empowerment, Mindfulness in the Workplace, Mindful Leadership, WIN/WINS in the Workplace, Synergistic Leadership, Customer Cohesiveness, Conscious Profitability, Strategic Partnerships, Collaborative Retention, Listening for Greatness.